Notice

Dear Speakers/Participants/Visitors and Sponsors,

In response to the Government of India health directives, many companies and institutions are placing travel restrictions and we understand that it is difficult for people to attend the workshop. Considering the current situation, to do our part in mitigating the spread of Coronavirus (COVID-19), the organising committee has decided to POSTPONE the upcoming pre-conference workshop which was planned to be held on 21st March 2020. Request all to cancel your travel plan to Hyderabad and continue with the regular business schedule. It is very hard to announce this, but it is the right thing to do considering the situation. We will periodically monitor the situation and will update you with the new dates as soon as possible.
Background
Heritage structures represent the past history and culture of a nation. These structures are remnants of our predecessors and an essential source of information to trace the evolution of our society as a civilization. The world recognizes India as a place resplendent with a heritage dating back to 9,500 years ago. However, heritage structures are subject to the process of degradation with time, mainly from the degradation of the construction materials or from the damage of the structural elements. Consequently, many of these structures requires proper condition assessment and action plan for conservation. In addition, post-earthquake repair and retrofit interventions are of vital importance to return to normalcy soon after the damages from earthquakes. Industrial professionals face challenges for strengthening RC members, as there is no straightforward, single procedure available.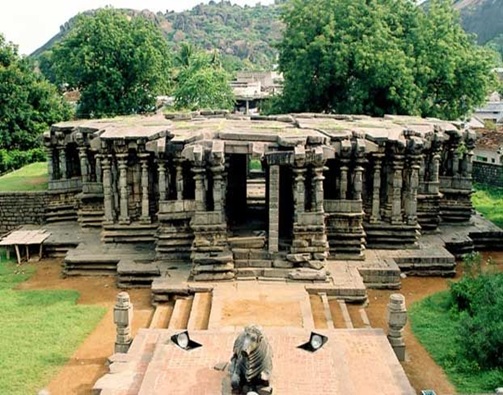 The task of conservation is tedious for architects and engineers as no scientific guidelines are available for assessment and conservation of these structures. This workshop tries to provide an overview of a condition assessment and conservation techniques for the heritage structures, including case studies. It is for the professionals from the construction and academic background, involved in structural condition assessment, repair and strengthening of existing heritage structures and monuments. This course will be taught by internationally acclaimed academics, researchers and industry specialists.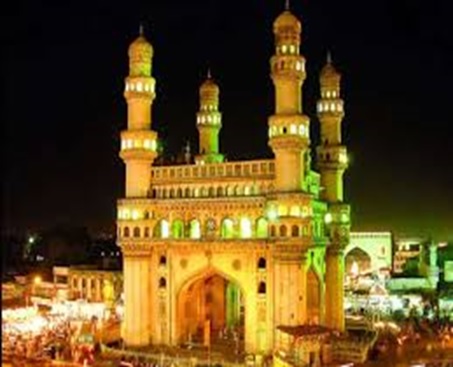 WHO SHOULD ATTEND?
This workshop is for all building industry professionals involved in evaluating concrete; destructive and non-destructive testing; inspecting; conducting structural condition assessment; repair; and restoration of existing structures. Engineers, architects, designers, contractors, developers, Inspectors and other building professionals in both private and public practice will benefit. This course will provide an exposure to young scientists, research scholars and teachers at the universities and private engineering colleges.